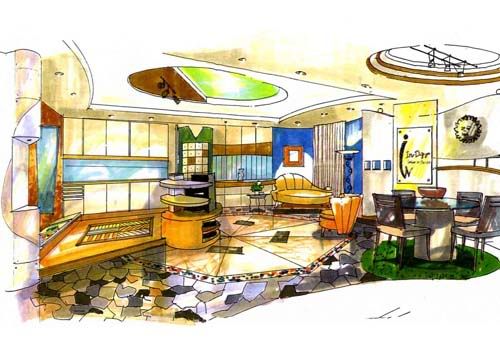 Pictures courtesy of Architectural Media
Derwent pencils glides on smooth and lustrous, Daler-Rowney was a student's dream and Prismacolor markers were my bane and salvation in one. I wish I still had samples of what I did for Basic Design...
Some of you might not know this but despite working in human resources, I graduated with a degree in Quantity Surveying. That meant a matriculation in Architecture and despite a sad lack of talent in drawing, I loved the act of it. There's something very satisfying in the way the ink is absorbed by the paper, the fibres lending a texture that almost mimics reality.